530,000 Streeview Images- 9,876 Images- Precise Multi-categories Annotation Data
9,876 pictures
four seasons
Urban and rural roads in China
Sample
Datatang has passed the certification of ISO27001 Information Security Management System and ISO9001 Quality Management System.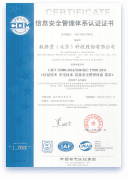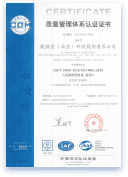 Data Introduction
Finely annotated street view multi-category image data, 9876 pictures in total. The images are collected in urban and rural roads in China. 28 categories of objects such as roads, pedestrians, motor vehicles and non-motor vehicles are finely annotated.
Data Specification
Data size

9,876 streeview images
Collection environment

urban and rural road in China
Collection device

in-car camera eye level
Collection year

2,013-2,017
Imager resolution

2,592*1,944,2,704*1,520,1,920*1,080,1,600*1,200&2,448*2,048 Format: jpg& png
Annotation

precise annotation for road pavement, pedestrain, vehicle, non-motor vehicle etc, total 28 categories.
desensitization

no sensitivity information
Quality

The accuracy rate is maintained over 95% in terms of the bounding box