831 Hours - British English Speech Data by Mobile Phone
1651 people
quiet indoor
16 kHz, 16 bit, wav
Sample
Datatang has passed the certification of ISO27001 Information Security Management System and ISO9001 Quality Management System.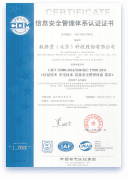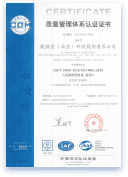 Data Introduction
831 Hours–Mobile Telephony British English Speech Data, which is recorded by 1651 native British speakers. The recording contents cover many categories such as generic, interactive, in-car and smart home. The texts are manually proofreaded to ensure a high accuracy rate. The database matchs the Android system and IOS.
Data Specification
Format

16kHz, 16bit, uncompressed wav, mono channel
Recording Environment

quiet indoor environment, low background noise, without echo
Recording content (read speech)

generic category; human-machine interaction category; smart home command and control category; in-car command and control category; numbers;
Demographics

1,651 speakers totally, with 43% male and 57% female; and 51% speakers of all are in the age group of 13-25,41% speakers of all are in the age group of 26-45, 8% speakers of all are in the age group of 46-70;
Device

Android mobile phone, iPhone
Language

British English
Application scenarios

speech recognition; voiceprint recognition.
Sample
seventy-four thousand nine hundred sixty-nine

can the smart camera be turned off?

Start intelligent air conditioning mode

I lied and I'm not sick either! Just stay behind the curtain!

How is skilled at pronounced in American English?
More Sample