314,178 18_Gestures Recognition Data
Chinese
gesture annotation
21 key points annotation
Sample
Datatang has passed the certification of ISO27001 Information Security Management System and ISO9001 Quality Management System.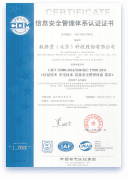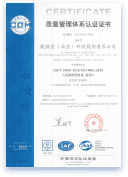 Data Introduction
18 gestures, total 314,178 images. This dataset contatins all age groups of Chinese gesture change in different light conditions and scenes. It is on-site collection. The gesture includes left and right, front and back, rotation, etc. More specfic gesture includes entertainment category, figure cagetory, and other 16 categories. It is annotated with attributes and 21 key points. It can be used for gesture recognition, human-machine interaction, live interaction.
Data Specification
Data size

18 gestures total  314,178 images
Target people

Yellow-race (Chinese),including male, and female, teenage, youth, middle aged and eldly people
Collection Environment

on site including indoor and outdoor.
Data diversity

different illumination, different scenes, left and right gesture , front and back, rotation etc
Collection device

front and back cameras of mobile phones
Desensitization

no sensitivity information
Accuracy rate

landmark annotation is over 97%, features annotation is over 97%