593 Hours - Chinese Speaking English Speech Data by Mobile phone
3,691 people
16kHz, 16bit, wav
100,000 commonly used English sentences
Sample
Datatang has passed the certification of ISO27001 Information Security Management System and ISO9001 Quality Management System.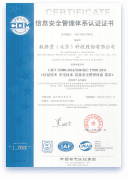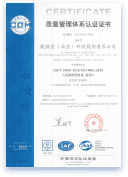 Data Introduction
This dataset is 100,000 colloquial English sentences recorded by 3,691 Chinese, covering many domestic dialect zones like Jiangsu, Shandong, Beijing, Henan, and meets the specific accent of Chinese speaking English. The recording texts contain commonly used sentences with rich contents, broad fields, and balanced phoneme. It can be used in improving the recognition effect of the speech recognition system on Chinese speaking English
Data Specification
Format

16kHz, 16bit, uncompressed wav, mono channel
Recording environment

quiet indoor environment, without echo
Recording content

100,000 colloquial sentences
Speaker

100,000 colloquial sentences
Device

Android mobile phone
Language

English
Applications

speech recognition, voiceprint recognition
Sample
Her cheeks had fallen in,making her look old.

No milk. I'm slimming.

We're focused on small things: Do I have my pierce?

No one could know why he did like that.

The bark scaled off the tree.
More Sample