201 Hours – North American English Speech Data by Mobile Phone and PC
302 people
quiet, indoor
English words, English sentences
Sample
Datatang has passed the certification of ISO27001 Information Security Management System and ISO9001 Quality Management System.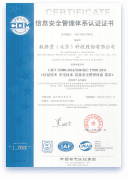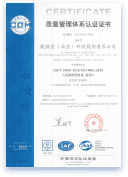 Data Introduction
The data set contains 302 North American speakers' speech data. The recording contents include phrases and sentences with rich scenes. The valid time is 201 hours. The recording environment is quiet indoor. The recording device includes PC, android cellphone, and iPhone. This data can be used in speech recognition research in North American area.
Data Specification
Format

16kHz/44.1kHz, 16bit, uncompressed wav, mono channel
Recording environment

quiet indoor environment, without echo
Recording content (read speech)

words, common sentences
Speaker

302 people from North America, 59% of which are male
Device

Android mobile phone, iPhone and PC
Language

English
Transcription content

text
Application scenarios

speech recognition, voiceprint recognition
Sample
Dow Jones is expected to announce prices for DowVision later this month .

Anglers have many reasons to fish.

New York. And he's not allowed to talk to them.

production

That conclusion is equally applicable to these proposed amendments , since the amendments slightly reduce the regulatory requirements .
More Sample