351 People – German Speech Data by Mobile Phone_Guiding
351 people
German locals
50 sentences for each person
Sample
Datatang has passed the certification of ISO27001 Information Security Management System and ISO9001 Quality Management System.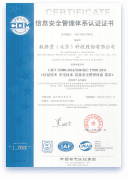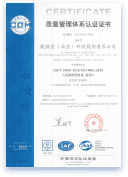 Data Introduction
The data were collected and recorded by 351 German native speakers with authentic accents. Recording devices are mainstream Android phones and iPhones. The recorded text is designed by professional language experts and is rich in content, covering multiple categories such as general purpose, interactive, vehicle-mounted and household commands. The recording environment is quiet and without echo. The texts are manually transcribed with a high accuracy rate. Recording devices are mainstream Android phones and iPhones.
Data Specification
Format

16kHz, 16bit, uncompressed wav, mono channel
Recording environment

quiet indoor environment, without echo
Recording content (read speech)

smart car; smart home; speech assistant
Speakers

351 German, 53% of which are male
Device

Android mobile phone, iPhone
Language

German
Transcription content

2 noise symbols, 5special identifiers
Accuracy rate

95% (the accuracy rate of noise symbols and other identifiers is not included)
Application scenarios

speech recognition, voiceprint recognition
Sample
öffne Facebook

Den Sitz etwas weiter nach vorne bitte

Wann ist die Straß frei

Spiel die Novelle von das Parfüm die Geschichte eines Mörders

Polizei[[lipsmack]] anrufen eins eins zwei.
More Sample